A
360

degree service firm.

At Venture360, we're more than a platform. We're a dedicated team of seasoned professionals committed to delivering premium and personalized service to the venture capital industry.
Brass tacks; because we love numbers
1,600+
venture funds &

26,000+

individuals in

50+

countries trust Venture360's software




to track

196,000+

investments worth


$210,000,000,000+

in value.
Formation
Build your next successful venture capital fund or SPV
With Venture360, access standardized documents, enjoy hassle-free entity formation, and maintain total control at all times.
Funding
Investor Relations & Funding
Our service team streamlines the onboarding process by setting up investor accounts while our software performs continuous AML compliance monitoring. Expert assistance is always available.
Closing
Integrated Deal Closing
Venture360 offers an integrated closing process, covering document execution, capital call and management fee invoice issuance, and status tracking to keep deals moving.
Tracking
Portfolio Tracking
Gain full control of your portfolio. Track investments, monitor performance, and automatically report information to Limited Partners (LPs) and investors effortlessly.
Reporting
Automated Reporting
We streamline reporting by offering on-demand access to real-time capital accounts, financial statements, and automated K-1s and other file distributions.
Our Funds
We are privileged to collaborate with some of the best fund and SPV managers in the industry, whose remarkable expertise and deal flow is often beyond reach for many investors.
In order to provide access to these opportunities, we have launched a co-investment fund with a lower barrier to entry, starting at $50,000. This innovative approach allows investors to directly benefit from the prowess of our clients.
Why Venture360
At Venture360, we are ex-VCs, and can relate to the challenges and frustrations that lie before you. We know firsthand the headache of assembling the infrastructure needed to power your back office; which is why we built Venture360.

We enable you to focus on what truly matters in running a successful fund by centralizing your organization and providing every tool you will ever need. Together, you can focus on staying in front of your investors and finding great investment opportunities, while we work tirelessly in the background to crunch the numbers and process your data.
What our clients are saying
In a recent survey, we asked our clients what about Venture360 is most important to them. In no particular order, they said:
The software for Fund & LP management, deal pipeline, and portfolio tracking is exactly what the industry needs.
Knowledge and experience the team has in the industry.
Love having a dedicated team member to always help when it's needed.
Makes life easier by handling all back office needs in a single place.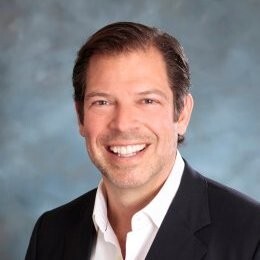 Andre de Baubigny
Modern Venture Partners
We couldn't believe Venture360 existed, particularly at this price point. The level of service and the cost created a value that just blew us away. It still blows us away. They do an incredible job for us.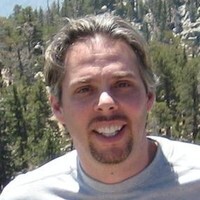 Mark Moline
DoubleSpring Capital
The Venture360 team have consistently gone above and beyond to help us get our deals done in a timely and cost-effective manner.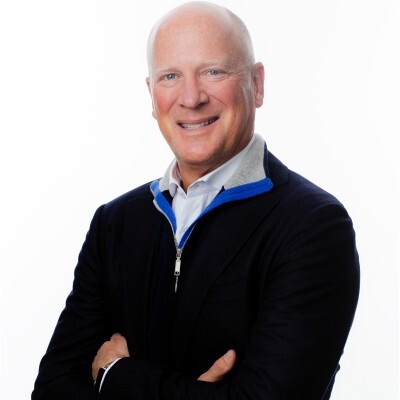 David Fried
Venture360 is an instrumental partner in the growth of our business. I'm continually impressed with their incredible client service. The Venture360 platform is among the best in the business. So happy that we are working with Rachael and her team.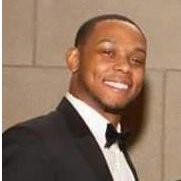 Charles Barclay
Reform Ventures
Venture360 is the best portfolio tracking tool I have come across. The platform performs all necessary functions for portfolio tracking, yet is adaptive for unique user needs.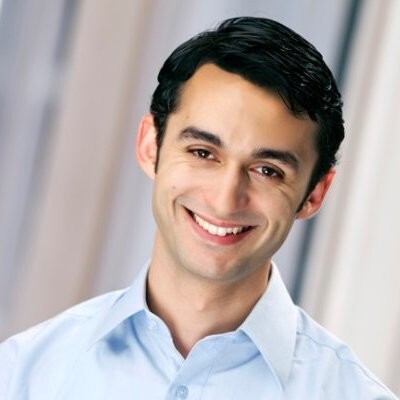 Jonathan Hakakian
SoundBoard Ventures
Always responsive and available.
Tyler Short
SixThirty Ventures
Venture360 keeps us highly organized in a way that we couldn't find in any other tool – we actually considered building our own platform before we stumbled on Venture360.